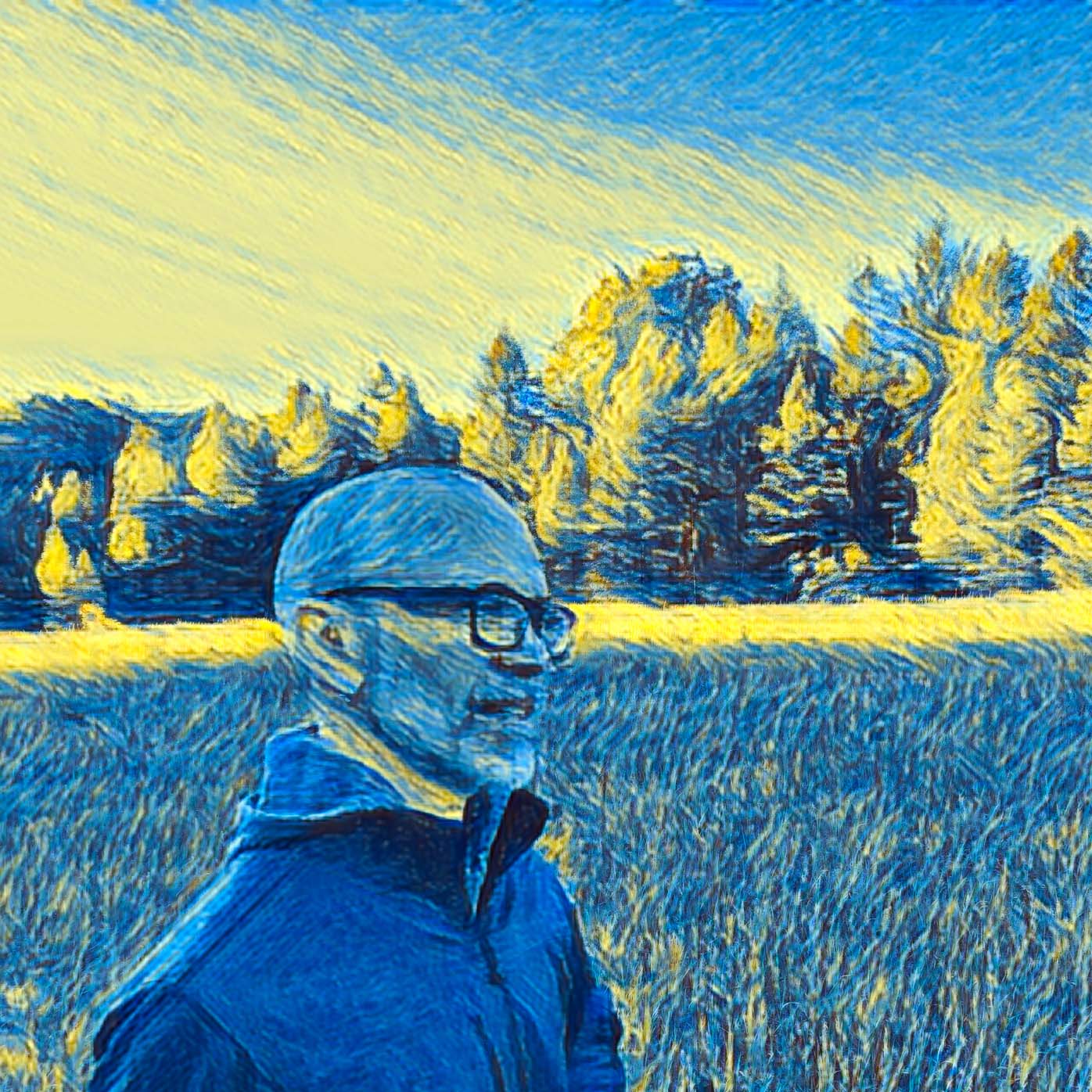 I grew up on the Ohio flatland, a stone's throw from Michigan, a stumble or two from Indiana, across the street from Ohio Art (makers of the Etch-a-Sketch), and across town from Spangler Candy (makers of the Dum Dum sucker). In 2014, Black Lawrence Press published my first collection of fiction, Field Notes for the Earthbound. More recent stories have been published in a range of online and print magazines.
Along with mighty coauthors and comrades, I have developed four college textbooks. Culture: A Reader for Writers, Think About It, The Composition of Everyday Life, and Inventing Arguments emerged from classroom interaction—from years of working with students and colleagues on different college campuses. While all the books attempt to marry writing and thinking, each project has its own story and purpose.
I have a PhD in English (rhetoric and writing) from Bowling Green State University. In my post-graduate school years, I veered into fiction and philosophy. In short, I read rhetoric as magic, fiction as truth, and philosophy as often as possible.

Pretty people, science would declare, must stay tethered to the universe, while all the uglies, occasionally, get to roam free.

~Sounding for Mercy